Monday Movie Night - Fantastic Beasts And Where To Find Them
Check out a hit movie on the big screen! These are free screenings; seating is limited as the capacity of the room is 26 people. Library staff reserve the right to bar admittance.
This movie is rated PG by the Motion Picture Association of Canada-- themes or content may not be suitable for children.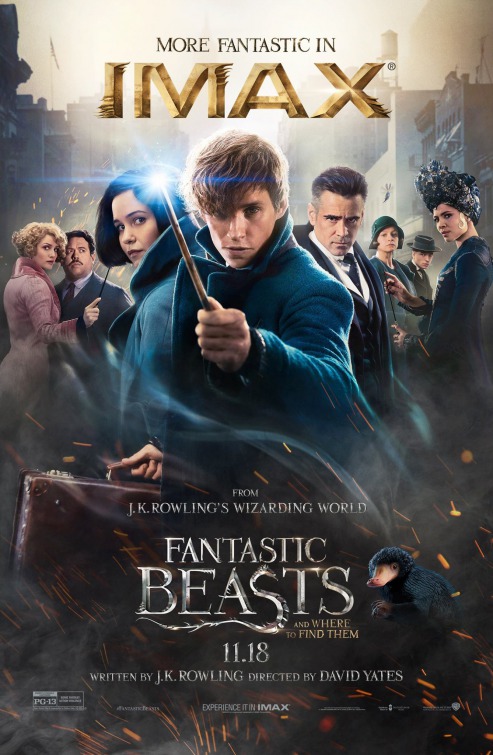 The year is 1926, and Newt Scamander (Eddie Redmayne) has just completed a global excursion to find and document an extraordinary array of magical creatures. Arriving in New York for a brief stopover, he might have come and gone without incident, were it not for a No-Maj (American for Muggle) named Jacob, a misplaced magical case, and the escape of some of Newt's fantastic beasts, which could spell trouble for both the wizarding and No-Maj worlds.